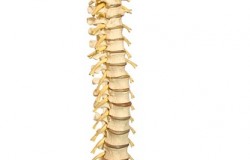 Posted on February 28, 2017 by admin in Office Chair Reviews.

Having a bad back or back pains is bad enough when your in the comfort of your own home. But whats even worse for your back, is to be stuck in a poorly made office chair for 8 hours a day. Using the incorrect supportive chair everyday may drastically affect an existing bad back and […]

No Comments. Continue Reading...